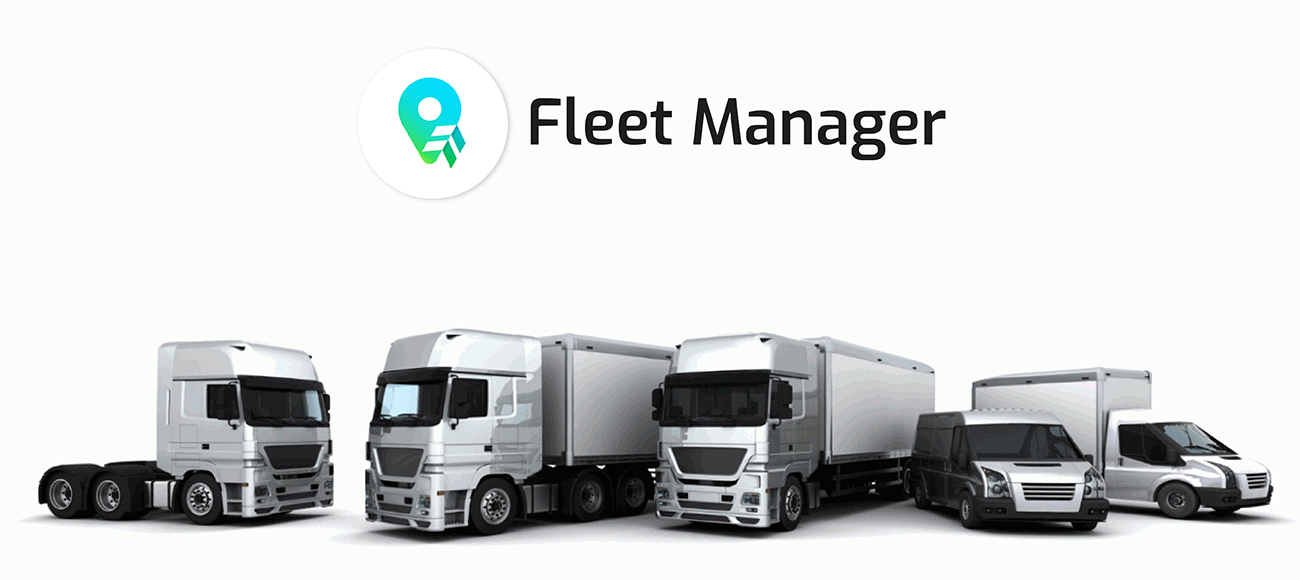 15 Sep

Top 8 Tips To Consider When Buying Fleet Vehicles




Buying a car, truck, or van is a big investment. If you are the owner of a fleet of vehicles or the manager of a vehicle fleet business, You do not have enough information or time to buy a vehicle. So the following article is an important resource for you.

The vehicle buyer wants to buy vehicle at lowest possible price and the vehicle seller wants to get maximum price. Here we will discuss how to determine the best purchase price for a vehicle and the important things to keep in mind while buying a vehicle. The following tips will help you make the right decisions for your business.


Consider various vehicles based on your business:
Choose a vehicle that suits your business and the needs of your business.
First of all, decide where and how much to use the vehicle (car, truck, or van).
Decide which vehicles you want to take, petrol, diesel or electric.
Don't keep any good or bad hypotheses in mind about any vehicle, model or brand.
Simply put, having an open mind is the best way to make a good deal.
In addition to purchasing a fleet of vehicles, it is also important to purchase fleet management software to manage the fleet of vehicles.


Talk directly to the vehicle's sales representative:
Avoid talking to back-office staff and deal with the direct owner or sales staff.
Dealing with a direct owner or sales staff will get you a vehicle at a wholesale price and will not waste time.
The sales staff knows that you are only interested in knowing the features and price of the vehicle.
Inside the fleet management software, you can add a new vehicle and manage it.


Keep all vehicle purchase options open:
Before buying a second-hand vehicle, visit the dealer of the new vehicle once.
Look at the price of the vehicle on different websites and make a comparison.
If you test different vehicles, you will get in-depth information about them.
Let your driver check and test the vehicle because, in the end, it is the driver who has to drive your vehicle day and night.
You can give the vehicle to the driver and keep an eye on the driver through fleet management software.


Purchase from locations that offer greater discounts and lower vehicle prices:
You get more discounts when you buy more vehicles.
Different places have different offers, so check the offer and find out where the vehicle is cheaper.
Also, check out the many places where you can get even more discounts with credit card purchases.


Don't buy a fleet of cheap-looking vehicles:
You may like cheap vehicles, but check if they are perfect for your business.
Cheap vehicles are often low-powered, which is not perfect for your business.
When buying a vehicle fleet, keep in mind how you want to use the vehicle.
Decide first, do you want to add a different music system? Or want to add another facility? Want to buy more spare parts or spare wheels?
To survive in the competition, when buying a fleet of vehicles, whether you buy anything else or not, one must buy fleet management software.


Always remember to focus on the invoice price:
The amount of the invoice is what the car manufacturer collects from the car seller.
You should negotiate on the MRP price.
When buying a fleet of vehicles, you can request free fleet management software from the dealer.


Be safe:
Pay special attention to the safety of the vehicle before taking the convoy.
Less accidents will lower your auto insurance premiums, reduce downtime and increase profits.
Fleet management software provides vehicle insurance, registration, and service reminder notifications so that you don't need to remember it.


The problem of maintenance and repair:
Maintenance and repair of cars, trucks, and vans are very much needed.
Always check the free service, guarantee, and warranty of the vehicle fleet when buying it.
Fleet management software is essential for vehicle maintenance and repair information.


Conclusion:
It is advisable to purchase a fleet vehicle, by keeping in mind the above-mentioned points. Buy Hyvikk's fleet management software today to manage your fleet of vehicles.