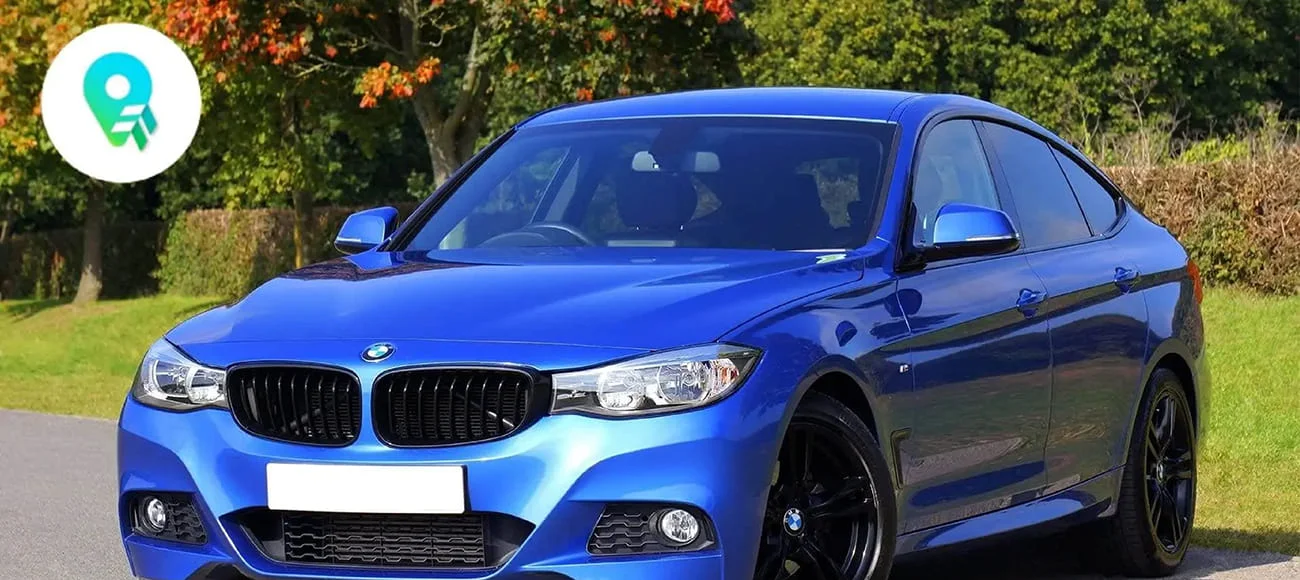 15 Sep

Top 10 Things To Help You Maintain The Quality Of Your Vehicle




Nowadays, everyone's life has become very fast. No one has time, everybody is busy. Even people can not take care of their health. Can't maintain a sleep cycle. In this super-fast life, how will you maintain your vehicle? Because your vehicles are an essential part of your fast life and business. If you are forgetting your vehicle's maintenance, then use the fleet manager app.

In this article, we will discuss how to maintain your vehicle. How to maintain the number of vehicles How to maintain all vehicles in auto mode. We will also provide a complete guide on maintaining vehicles.

This article is beneficial for the following businesses:
Providers of fleet management services
Fleet management companies
Vehicle booking service providers
Taxi booking & Cab services
Travel business
Passenger transit
Transport & logistics
E-Commerce logistics
Food and drinks
Industries utilizing the cold chain


Examine the brakes and belts:


Brake is the most important component of your vehicle.
Changing brake fluid from time to time without forgetting
Each vehicle's brake fluid change time is different.
Most vehicle manufacturers' guides recommend changing brake fluid every 2 years.
Always check brake pads and wheel alignment.
Fleet management companies have to use fleet manager app to maintain vehicles properly.
In many vehicles, we can't see belts.
We should change belts after 50,000 miles.


2. Check warning lights:
Warning light informs us that something is going wrong in the vehicle.
If a vehicle's dashboard lights illuminate problems, we must go to a garage.
Professional taxi drivers must know about dashboard warning lights.
Small taxi business owners must use fleet manager app.


3. Maintain your vehicle body:
Wash your vehicle at least once a quarter.
Fleet manager app can help to set reminders for vehicle service.
You should wax all vehicles at least once per year.
Don't park your vehicle in direct sunlight. Sunlight can damage your vehicle's body colour.
Beach sand can damage your vehicle's colour. Always be alert.
A shining vehicle has always been present in the fleet management company.


4. Check condition of your tyres:
Check trade depth with a coin.
Check the sidewall of tyres.
Check the age of your tyres.
Always check your tire pressure.
You can manually set tyre checking notifications in fleet manager app.
Fleet management company should check tyres every month.
The average tyres age is 10 years, but it depends on your driving and vehicle use.


5. Check headlights:
Start your vehicle and use the handbrake. Examine the headlamp covers, the beams, and any other exterior parts of your vehicle.
You can check head alignment.


6. Examine the interior and exterior:
Be sure the vehicle is located in a flat space.
The vehicle should not snag on any sides.
Check brake lights and headlights.
Check all doors properly.
Spend some time in the car and take a seat.
We can maintain vehicle insight lights.
Change seat covers time to time.
Windows should be opened and closed properly.


7. Check engine oil:
Your engine should be cooled down at the time of checking engine oil.
Always check engine oil with a dipstick.
Be sure your engine oil is between min and max mark.


8. Keep the windshield wipers clean:
Change the wiper blades before winter.
Check blades' size before buying.
Always pay attention during rain.
Replace wiper if required.


9. Don't forget your vehicle insurance:
Always check your vehicle insurance before starting the vehicle.
If the insurance term is completed, renew it.
Understand all terms before buying insurance.
Always keep in mind, how to claim insurance.
Hyvikk's fleet manager app gives you reminders for insurance, insurance renewal, and license renewal facilities.


10. Battery testing and replacement:
Vehicle electric systems work on battery power only.
Always check battery voltage.
Check battery every 6 months.
Each vehicle's battery voltage is different, so check as per your vehicle.
Many parts of the vehicle can be damaged with a low battery.


Regularly check your vehicle before any accident. A good vehicle can make your life smooth and grow your business easily. Maintaining a vehicle can save your time and money. Maintain your vehicle on a regular basis without forgetting. If you are handling any of the above-mentioned businesses, you must think about buying the fleet manager app. It's a budget app and is easy to use.
Don't Wait… BUY The Fleet Manager App RIGHT NOW!