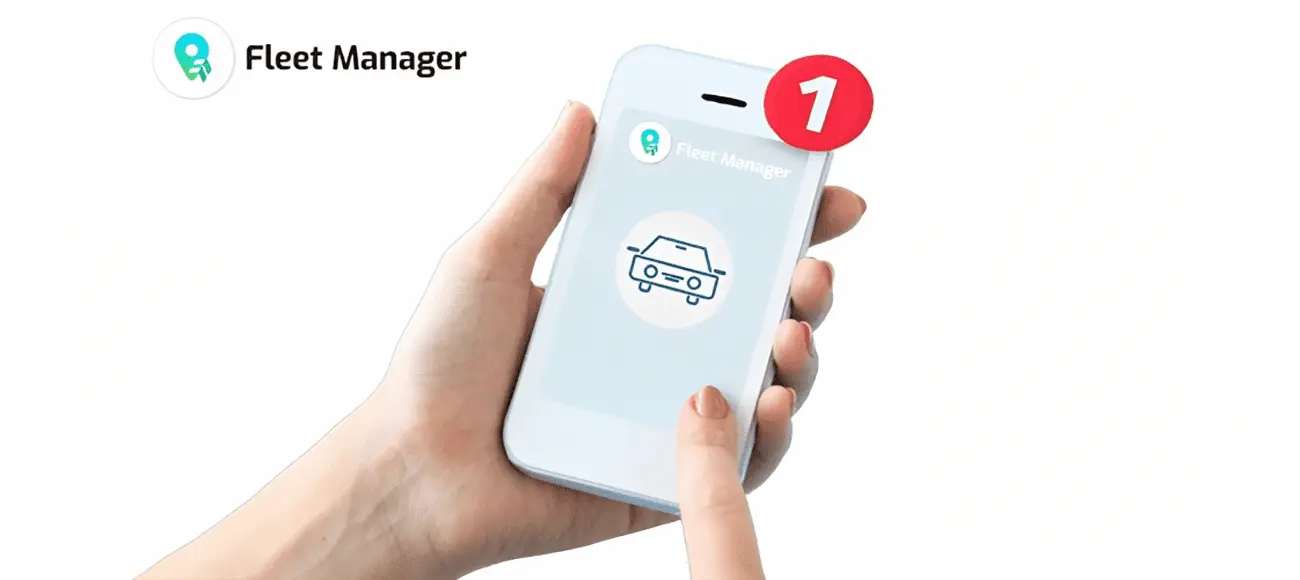 15 Sep

Fleet Management Software Reminders & Notifications

When you operate a fleet of vehicles, it is difficult to keep track of all their data. Use an auto service reminder service. It can reduce downtime and increase the productivity of your technicians.

What is Vehicle Downtime?

Vehicle downtime means the vehicle is not working. Vehicle downtime may be intentionally or unintentionally based on different factors. You can't avoid it 100%, but you can minimize it.

There may be many reasons for vehicle downtime. Sometimes, drivers are on break. Maybe the vehicle is not working properly. Delayed service delivery and maintenance work are two common causes of unplanned downtime. Planned downtime can refer to when your vehicle is in service, but unplanned downtime can result in a loss of millions of dollars.

Fleet management software can help you avoid some of the potential drawbacks of fleet downtime.
Delayed services are delivered to the customers.
When a vehicle is in downtime, the driver is still paid.
Additional costs might accrue when your vehicle is out of service.
With the help of fleet management software, you can set reminders to service your vehicles. These reminders give you a chance to create an effective maintenance plan and keep your vehicles running smoothly. It will ensure your vehicles are always in tip-top condition.
The fleet management software sends you a reminder for:
Overdue services
insurance renewal
Renewal of a driver's license
Vehicle registration renewals


The Benefits of Auto Service Reminders
No chance of forgetting vehicle services or maintenance.
The driver can reach for service on time.
It can save time and money.
Fleet management software provides a complete view of service schedules.
There is no chance of communication gaps and confusion among the entire team.
You can avoid unnecessary downtime and expenses.
Fleet managers can create auto service reminders easily.
Timely maintenance can reduce the severity of damage to vehicles and equipment and keep a fleet in good condition.
Advance planning helps to avoid missing any maintenance.


Follow maintenance schedules to prevent costly repairs.
It can maximise uptime.
It prolongs the life of your vehicle.
It helps to gain the best return on investment.
With our fleet management software, you can automate vehicle service reminders.
Fleet management software can save a comprehensive record of all services.
It can help to analyze productivity and expenses.
The fleet management software takes responsibility for maintaining the fleet by monitoring each and every part of the vehicle.
It keeps track of each component to avoid costly damage.


You can also set a reminder to order new parts when you register a newly acquired item in your fleet management software. In this section, you can set a reminder for upcoming inspections as well as see the total number of inspections you have missed. Fleet management software provides automatic engine diagnostic alerts and tracks maintenance records so that it can remind drivers of oil changes and tune-ups. Don't wait more, buy Fleet Manager software today.